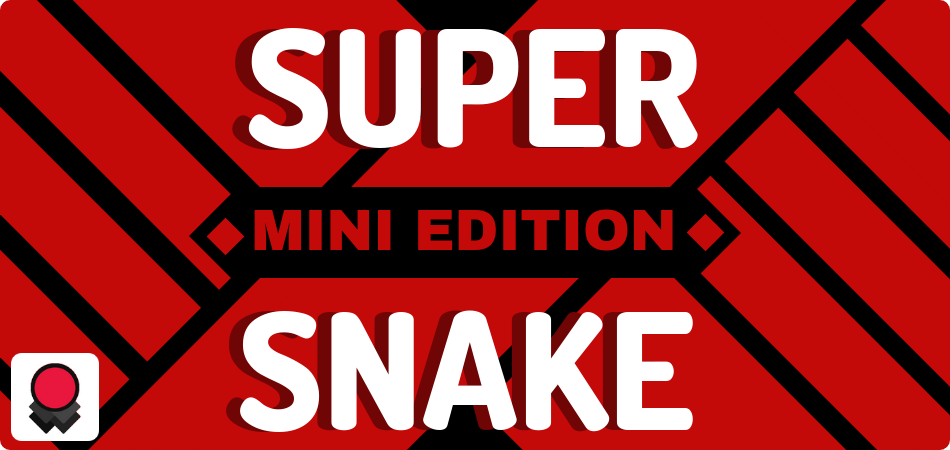 Super Snake: Mini Edition
A downloadable game for Windows
BE THE BEST. BE A SUPER SNAKE.
Do you have a real Super Snake heart?. Complete the challenges, take your skills to the limit, improve your reflexes, collect precious stones, unlock new cool maps, break your best score again and again.
SECRET DIAMOND
Legend says that only few warriors had unlock the secret diamond map, and those who have achieved it, have die after thausands of tries, trying to get the glory.
Only those who have the real Super Snake heart can own the Secret Diamond.
It doesn't matter how much times you try again, how much rubies you have, nither if you have the entire gems collection, The Secret Diamond represents the glory.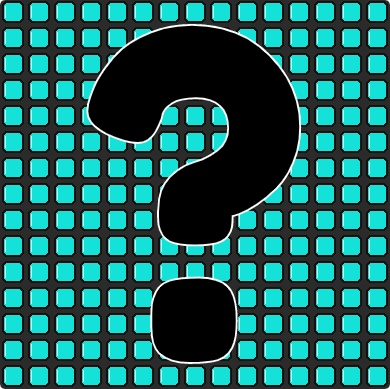 SUPER CHALLENGES
Can you pick up the emeralds without dying?. Complete the super challenges to get the precious emeralds. While you advance, the level of difficulty increases potentially.
will you achieve it or are you will die trying?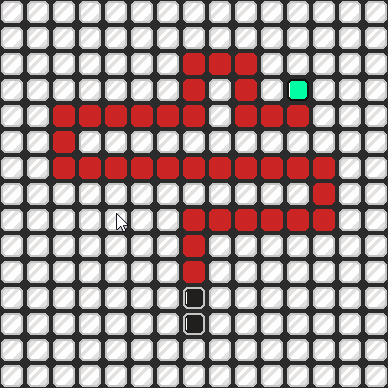 LITTLE BIG DANGER
Be careful, because evil amethysts could appear in any moment, and trust me, you don't want to touch them, something bad could happen to you.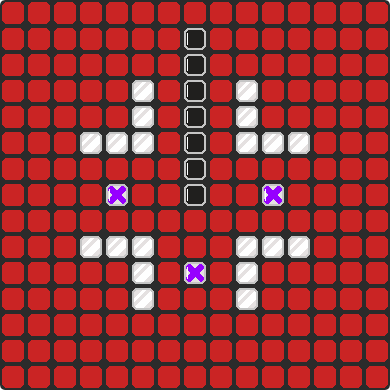 MORTAL REBOUND
Rebound could be very fun, just try to do it as little as possible, you could lose control and die suddenly. By the way, don't bounce in the same place twice, you could take a surprise.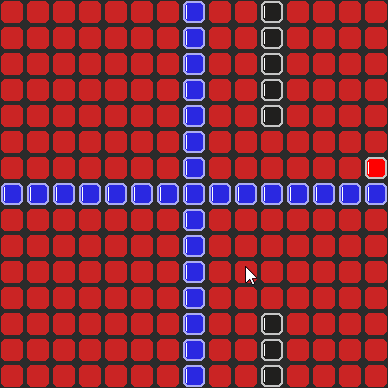 DON'T SMASH
Maybe you want to see your beautiful face in the mirror, but let me tell you that this is the wrong place to do it. If you see across a mirror a only thing you are will see is a big "try again".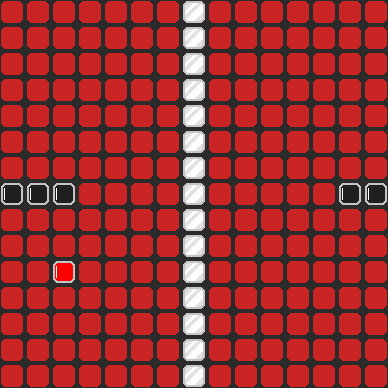 UNLOCK NEW MAPS
Pick up as many rubies as you can, break your best score again and again, sharpen your senses and reach the gold star.

MORE THAN 25 MAPS
BE THE BEST. BE A SUPER SNAKE
Download
Click download now to get access to the following files: